Category:
Music Playlists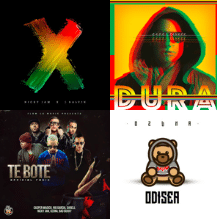 Since living in Medellin, Colombia earlier this year I've been hooked on Latin music....
Read More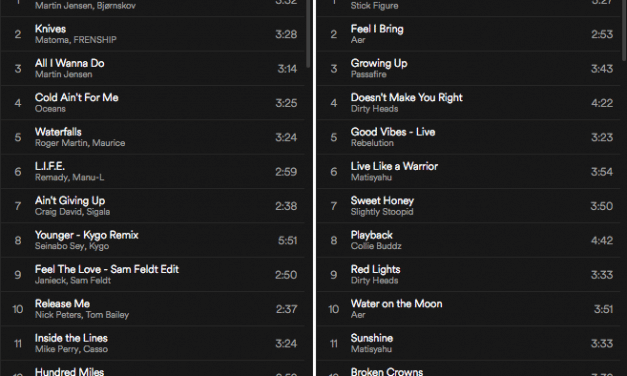 If you've read my blog about happiness then you know that I spend a lot of time listening to...
Read More

About Cam Woodsum
I run Nomad Impact Ventures, an impact-focused startup lab, while traveling the world. On this site I mostly write about Society, Politics, and COVID-19.
If you'd like to read my writing about digital nomading, life improvement, and travel then go to FreedomIsEverything.com.
Feel free to leave a comment or send me a message on any of my social media profiles (@CamWoodsum), I'm friendly!